Types of jeans: everything in a row
Must have information about jeans!
Jeans, they come in all shapes and sizes. Shopping for a good pair of jeans can be a daunting task. Shops often devote an entire wall to the denim collection. Logically, they are still the most popular pants.
Because there is so much choiche, it is good to know in advance wich types suit your physique. Save yourself a few hours of 'shopping frustration', and read below which model is right for you.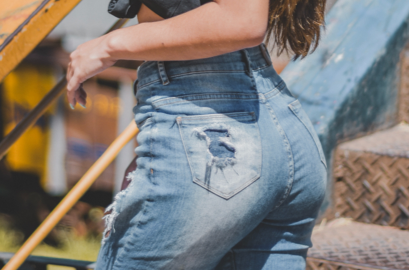 SKINNY
Skinny jeans are a trend of recent years. The pants are fitted and the legs are narrow to the ankles. Stretch is often added to the fabric of these trousers for comfort. This model accentuates your legs and can be combined well with an oversized sweater or cardigan.
BAGGY
The male version of the boyfriend is the baggy jeans. These very roomy pants are often worn in the hip-hop and skate scene and fit perfectly with the urban look. The pants hang very low on the hips, so low that you often see a piece of your boxer. The crotch of this model also hangs low.